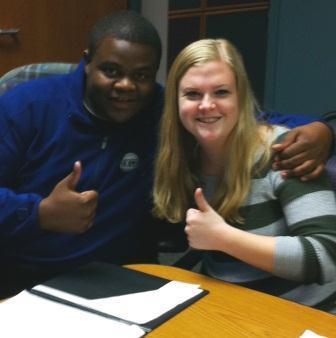 OSCR offers volunteer opportunities and unpaid internships to graduate and undergraduate students who seek hands on experience and training doing conflict resolution work. Volunteer opportunities are very flexible and may last the whole semester, the whole summer, or a shorter period of time during the school year such as facilitating resolution of a particular conflict.
More Information on Volunteer Opportunities, including Information on Practicum/Internship Experiences
Contact OSCR.Volunteers@umich.edu to explore volunteer opportunities based on your interests and goals.